This is a little belated but it was my dad's birthday this past Sunday (the 27th) and I just wanted to say how great he is. When it comes to my dad I really could not have been more blessed. He is someone who has been a part of shaping me into the person I am today through his unconditional love that he has for me. He has shown me what it looks like to live your live for God and how his love for Jesus shines through him like a light. He is someone who has shown me faith, love, kindness, patience, loyalty, perseverance, humility, care, humor, generosity, leadership, and the list could go on on and on. My dad is amazing and I love him so much. I am truly blessed to be able to call him my father.
At the Bears game with Cam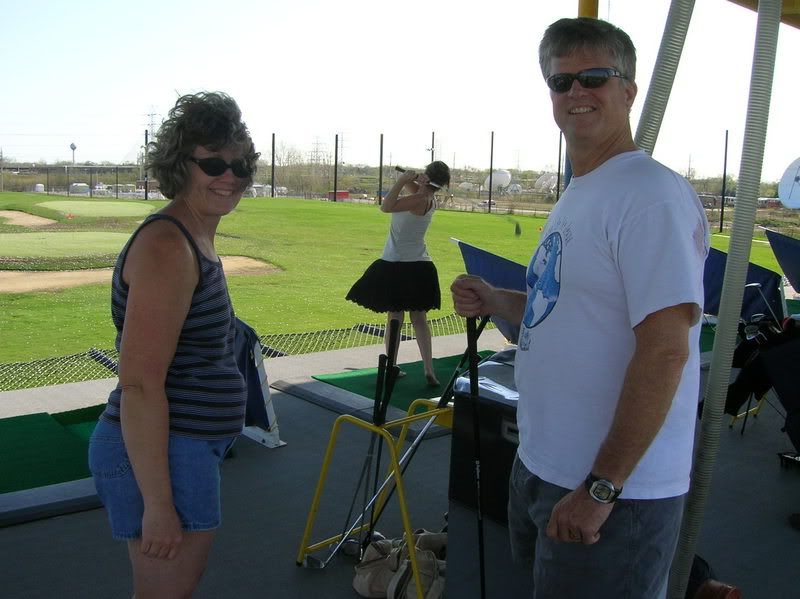 At the driving range with the family on a Sunday afternoon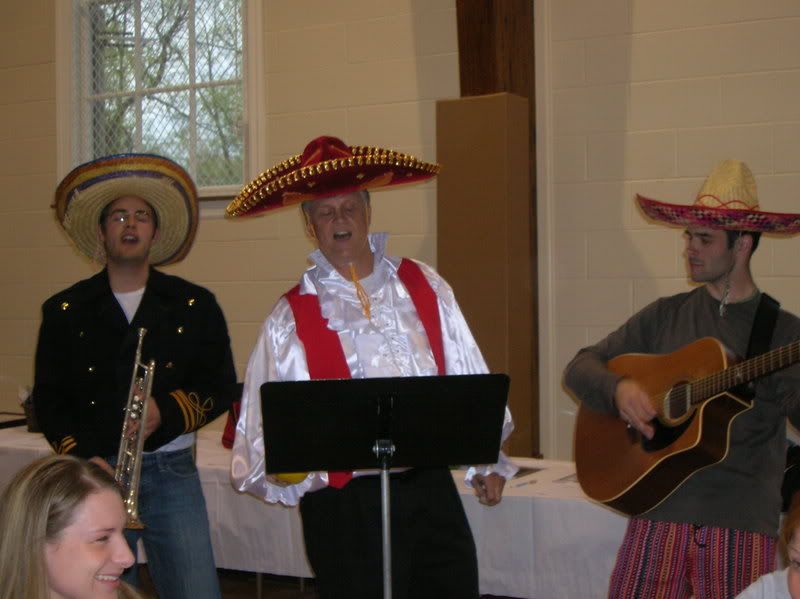 Mariachi band anyone??