For the last several years our family has been going up for Christmas Camp at Point. Scott and I were fortunate enough to go up for the weekend. It is always a great time spent with family and friends and I love getting out of Chicago for something completely different.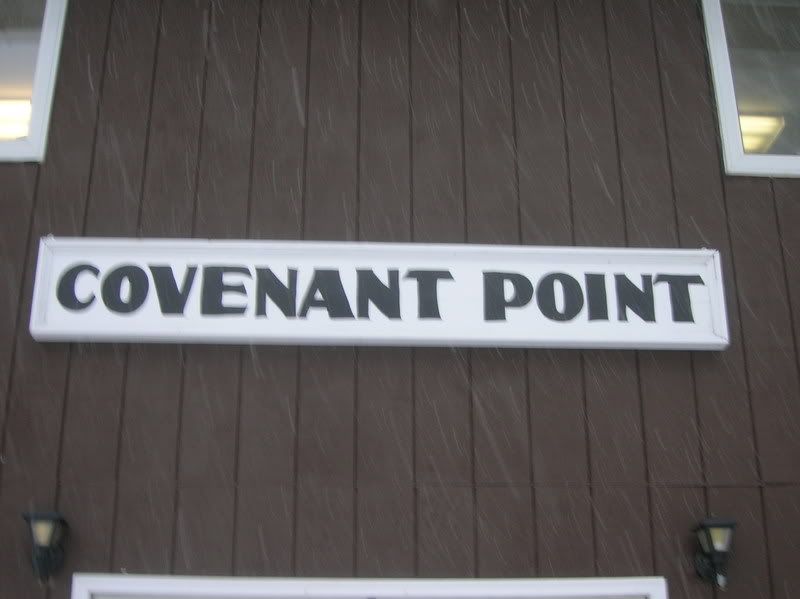 This picture of Gwen reminds me a little bit of the kid in A Christmas Story.
Our cabin that we stayed in with the rest of my family as well as the Erik Strom family and the Bassetts.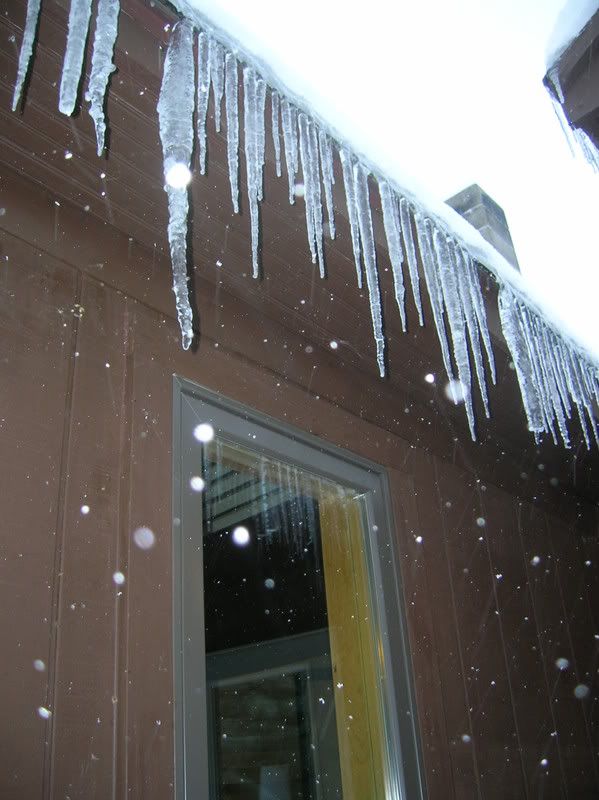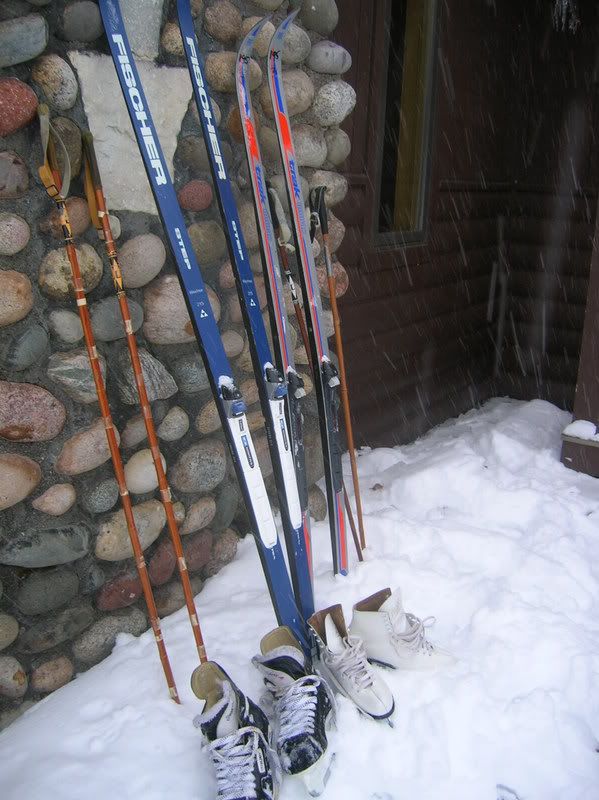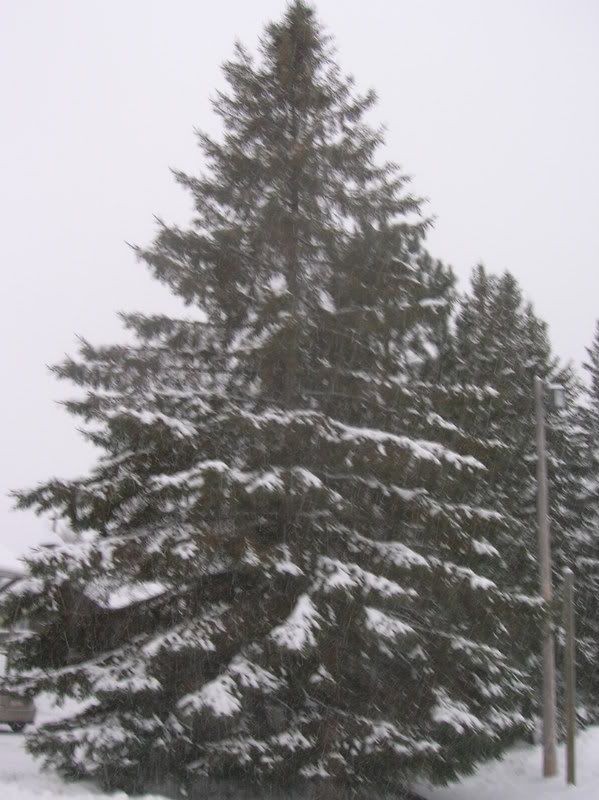 Scott showing me his hockey skills. He played in High School.